It is a prestigious educational programme and competition shaping the world's first generation of biodesigners.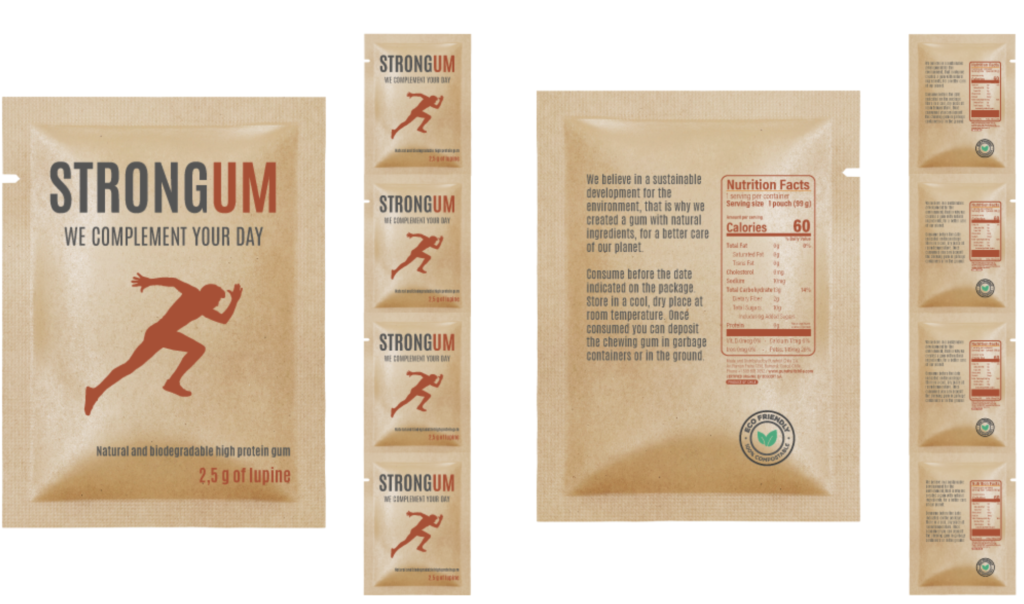 Last June, Bernardita Jiménez, María José Mendoza and Emilia Moure, students at the Design School from Universidad del Desarrollo (UDD), presented Strong Gum, a biodegradable chewing gum made from organic materials that facilitate its chemical decomposition to an international jury in New York.
The competition occurred over two days at the Museum of Modern Art (MoMA). UDD students arrived accompanied by the Dean of the Design School, Alejandra Amenábar. The semi-final included students presenting their project, Strong Gum, to an international jury of academics, researchers, scientists, and designers. It is worth mentioning that the project was shortlisted from 500 students in 15 countries.
Students from the Digital Interaction Design, Graphic Design, and Spaces and Objects Design majors, guided by professors Enzo Anziani and Margarita Talep, presented a solution to conventional chewing gum pollution. The main component of chewing gum, polyvinyl acetate, takes over five years to degrade.
The students conducting the research aimed to enhance the value of a widely consumed product used for both recreational purposes and to improve concentration during activities such as sports. Chewing constantly during exercise generates jaw movement that activates cognitive activity in humans. Keeping this in mind, the product was upgraded with additional properties to turn it into a protein supplement, ideal for high-performance athletes and those seeking an extra dose of this nutrient.
After 60 tests with different materials, the Strong Gum formula was achieved thanks to the legume plant and the lupine protein it contains, which has a high nutritional value. This is a natural source of protein, vitamins, and minerals.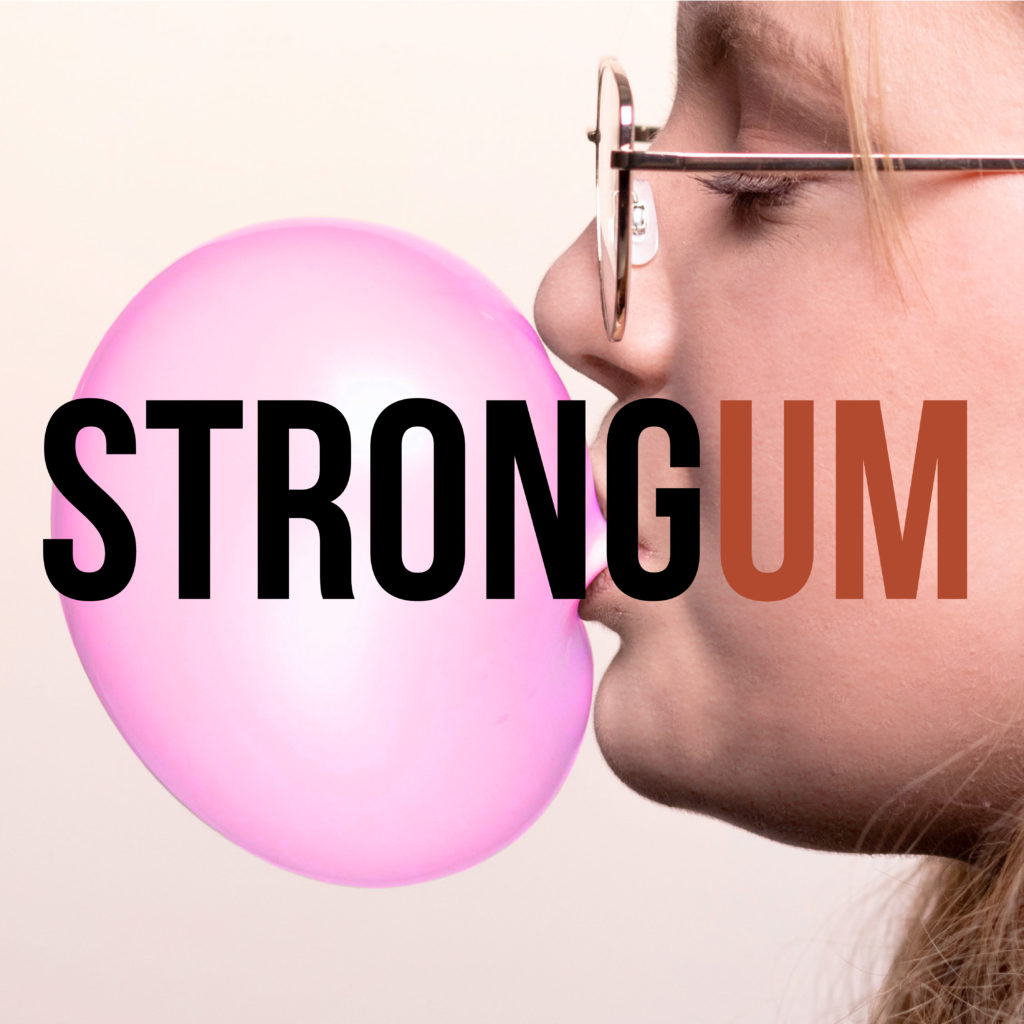 For the director of the Digital Interaction Design programme, Germán Espinoza, this experience encourages creative thinking in students and enables them to look at design from other perspectives. «Biodesign Challenge is an interdisciplinary challenge that allows us to rethink food, materials, textiles, technological products, etc., which not only add value to people, but also to cultures, industries, ecosystems and, of course, society in general,» he said.
Germán Espinoza, the Director of the Digital Interaction Design major, highlights that participating in the Biodesign Challenge encourages creative thinking and offers students a chance to view design from different perspectives: "This interdisciplinary challenge permits a re-evaluation of food, materials, textiles, and technological products, among other things. It not only benefits individuals but also cultures, industries, ecosystems, and society as a whole".
The People's Choice Award
The Biodesign Challenge is an educational program and competition that aims to shape the world's first generation of biodesigners. Students from schools and universities worldwide are chosen to present their proposals to leaders from various industries, including art, science, and design. The goal is to visualize, create, and evaluate innovative applications in biotechnology.
According to Alejandra Amenábar, the dean of Design UDD: "Participating in the Biodesign Challenge enables our school to stay current with the latest developments at the intersection of biotechnology and design on a global scale. Through this event, we engage in conversations with top universities worldwide and ensure that our academic offerings align with the current demands and challenges of the planet".
Despite not reaching the final stage at MoMA, the students were awarded the prestigious People's Choice Award. This trophy is awarded to a project participating in the competition that has received the most votes from the audience. The event showcases all the projects to a diverse audience comprising industry professionals, academics, and science enthusiasts. The Audience Award is bestowed upon the project that captivates the audience's curiosity.
This award aims to acknowledge and emphasize the link between science, design, and society. It involves the public in the selection process of an exceptional project, allowing them to participate actively.